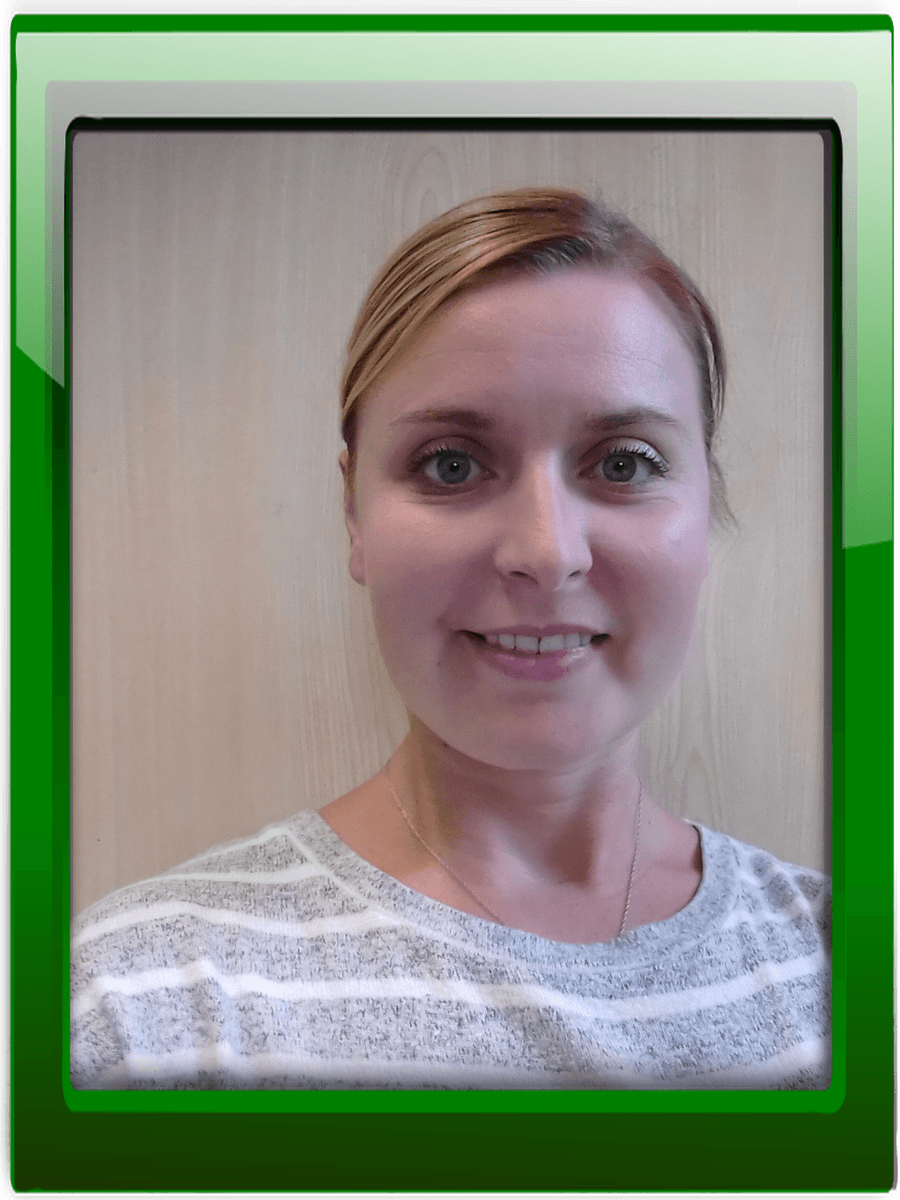 Nicola Proctor
Leader & Safeguarding Lead
FdA Early Years Childcare and Education
Paediatric First Aid
Designated Safeguarding Lead Training
SEN Code of Practice 2014 and Inclusion Training
Hi, I'm Nicola "Mrs Proctor". I am the preschool leader at Earlybirds and have an excellent team who I am very proud to work with. I am in preschool everyday and also work as a keyperson as I feel its very important to have a 'hands on approach'.
I have worked in early years for over 20 years and have gained lots of experience along the way.
I have 2 children of my own and enjoy my spare time with them, visiting theme parks or walking our dog Blue at the beach.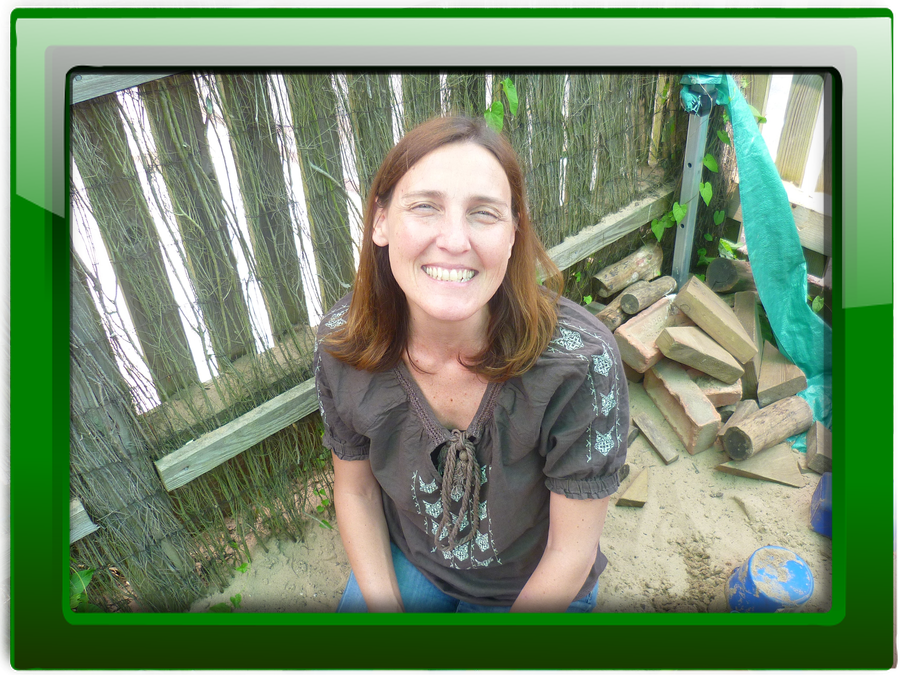 Marina Moro
Deputy Leader & Deputy Safeguarding Lead
Certificate in Education

Early Years Professional Status - level 6

Paediatric First Aid
Hi, I'm Marina, "Mrs Moro" for the children and yes! I'm Italian! I've been the deputy at Earlybirds for over 5 years but my experience with this preschool goes back a little bit longer. My two boys went to Earlybirds Pre School and later to Newtown Soberton Infant school. As a parent I volunteered in the committee, in the school and preschool setting and that has given me the experience and opportunity to reflect on a change of career. I went back to study and achieved a Post graduate Certificate in Early years (level 6) and the government- endorsed Early Years Professional Status (EYPS). I'm thoroughly enjoying my time in preschool: the parents and the children are wonderful and we work extremely well as a team.
During my time off I like to travel with my family, read books, take our rescue dog for long walks and practise yoga.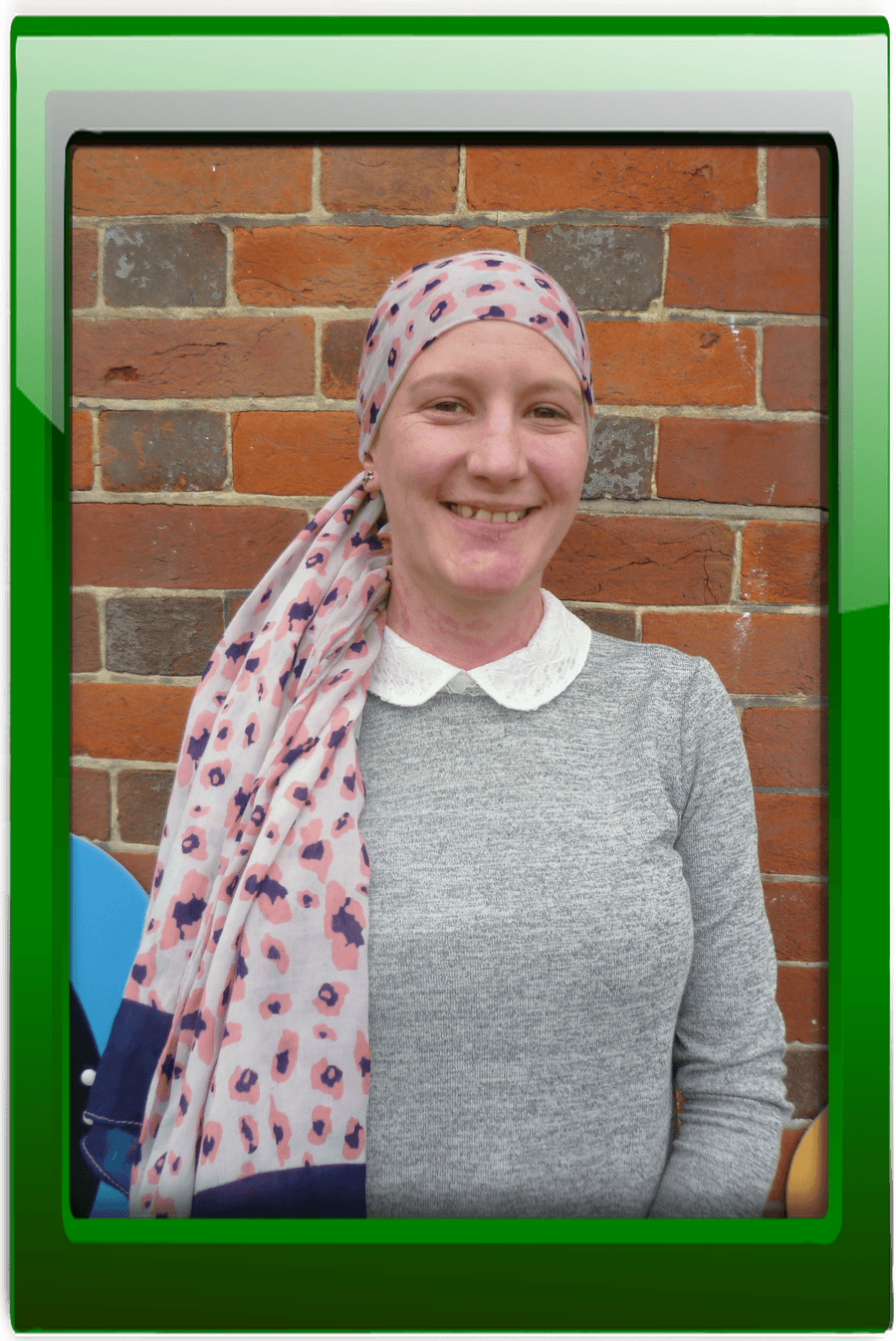 Anne Slade
SENCo & Pre-school Assistant
BTEC National Diploma in Childcare and Development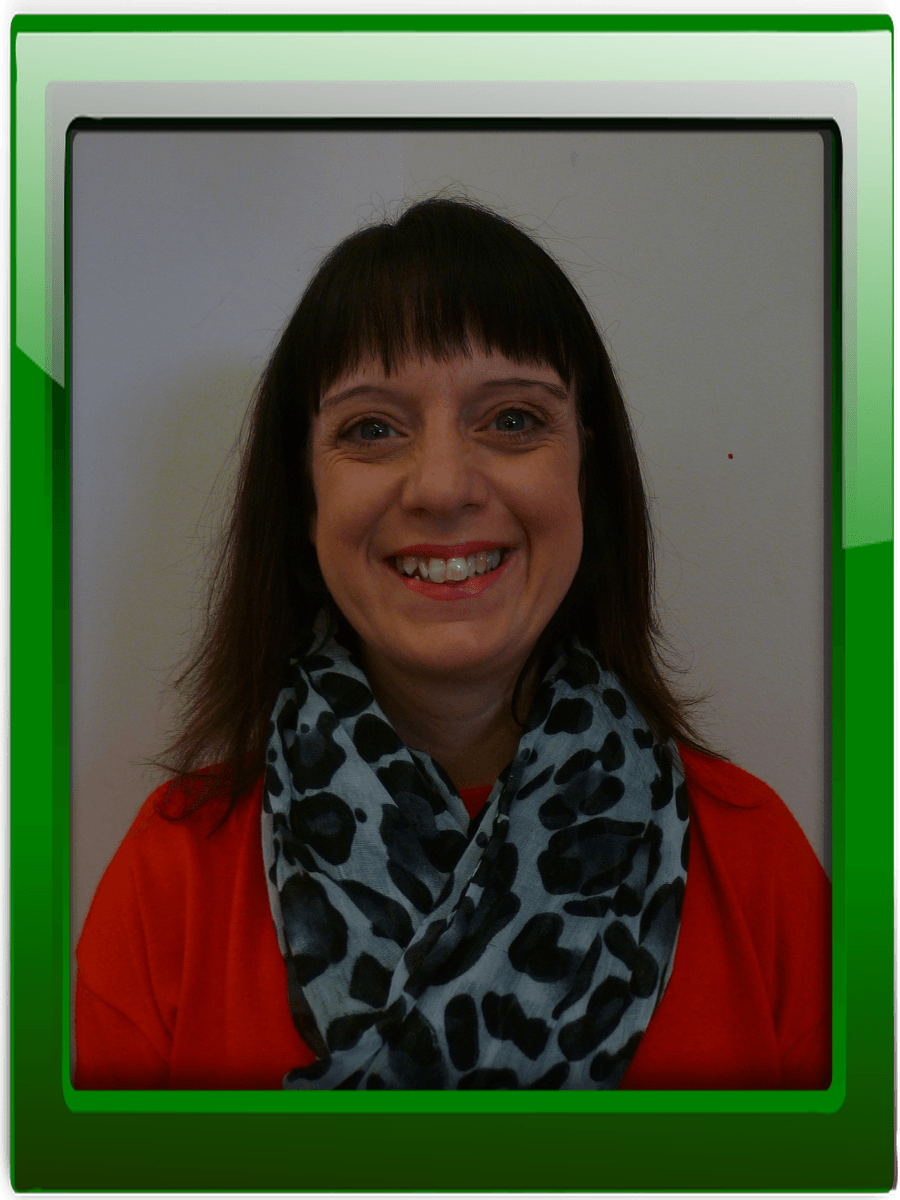 Sarah Jane Clark
Pre-school Assistant
BTEC National Diploma in Nursery Nursing
I am delighted to have been welcomed into Earlybirds Pre School this year. I have previously worked as a deputy manager in a children's day nursery, and whilst my children were very young, spent time caring for the elderly too.
My two boys are now 18 and 12 years old and I'm really enjoying my time working with the children, parents and friendly team at Earlybirds.
In my spare time I enjoy spending precious time and holidays with my family and walks with our dog Ruby.