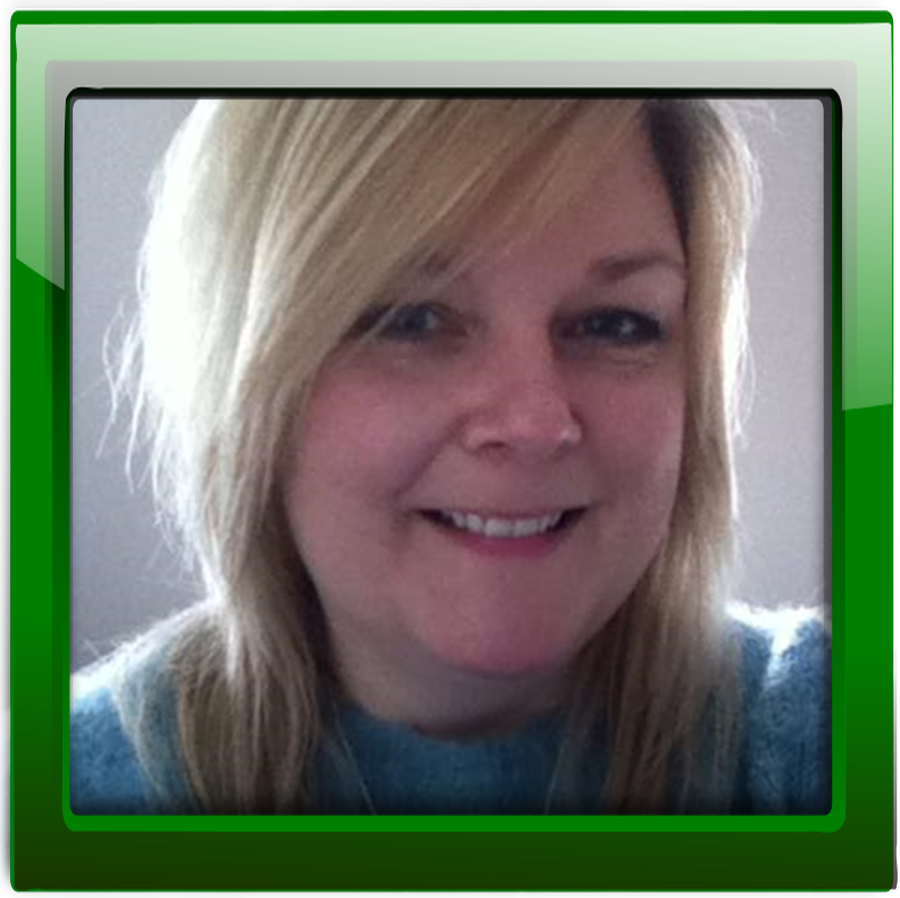 Lucy Chambers
Leader & safeguarding Lead
BEd Honours
NPQH - National Qualification for Headteachers
My name is Lucy Chambers and I am a former headteacher, with over twenty years successful experience in teaching. I have been Early Years Leader, working across both Earlybirds Pre School and Newtown Soberton Infant School since September 2016.
In my spare time, I love decorating, gardening and spending time with my family and 4 cats!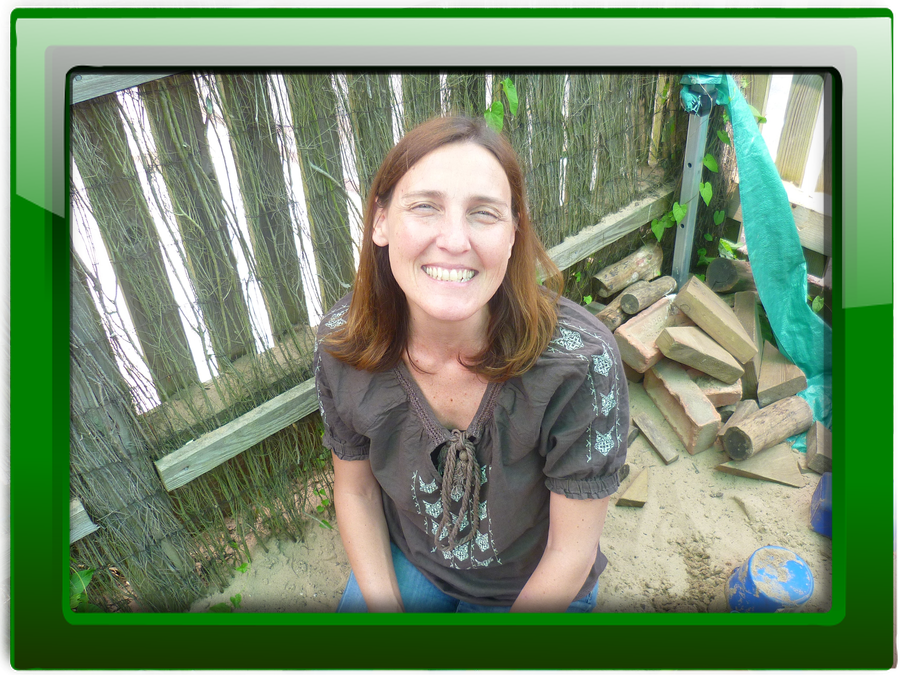 Marina Moro
Deputy Leader & Deputy Safeguarding Lead
Certificate in Education
Early Years Professional Status - level 6
Paediatric First Aid
Hi, I'm Marina, "Mrs Moro" for the children and yes I'm not English, I'm Italian! I've been the deputy at Earlybirds for over 5 years but my experience with this preschool goes back a little bit longer. When we moved to England my two boys (now 15 and 11 years old) joined respectively Newtown Soberton Infant school and Earlybirds Pre School. As a parent I volunteered in the committee and also in the school and preschool setting and that has given me the experience and opportunity to reflect on a change of career. I went back to study at the university of Winchester and achieved a Post graduate Certificate in Early years (level 6) and the government- endorsed Early Years Professional Status (EYPS). I'm thoroughly enjoying my time in preschool: the parents and the children are wonderful and we work extremely well as a team.
During my time off I like to travel with my family, read books, ski, cook delicious Italian food and take our new rescue dog for long walks.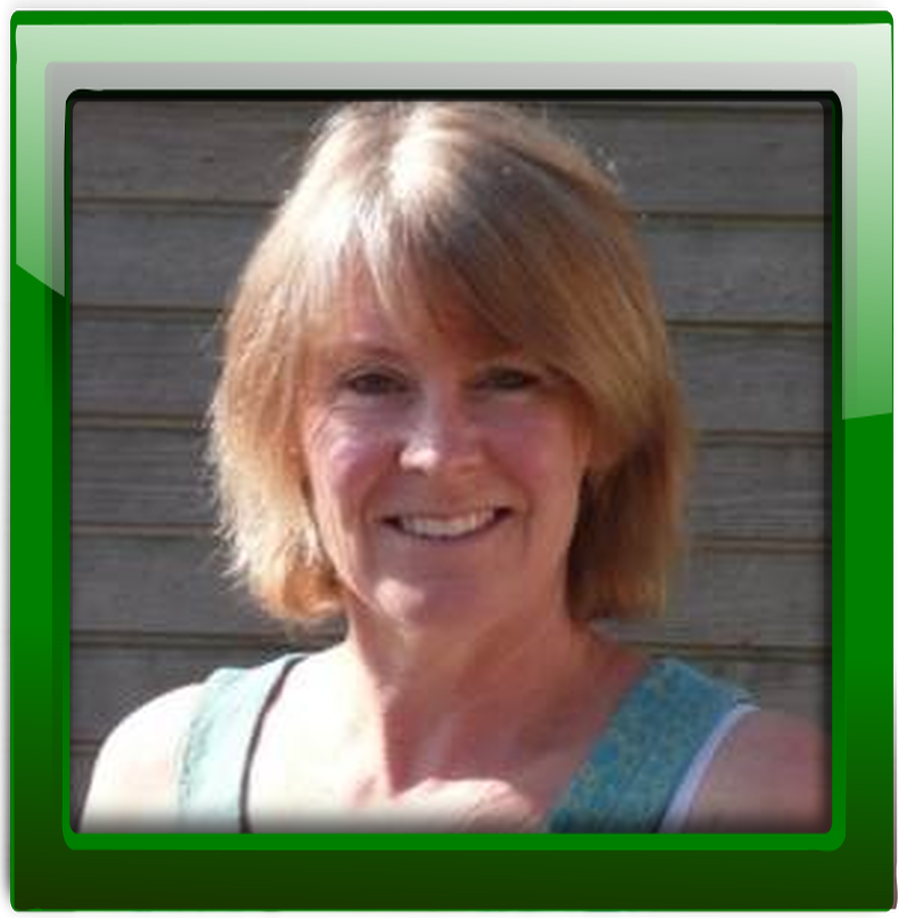 Jane Waller
Pre-School Assistant
Certificate in Education
Early Years Professional Status - Level 6
Paediatric First Aid
I have been involved with Earlybirds for 18 years. I held the role of Earlybirds Pre school leader from September 1998 - July 2016.
I was responsible for the smooth running of the pre school and worked four days a week with the children. I have a wealth of experience working with young children and love being part of their growth and development.
From September 2016 I will continue to work with the children for two days a week as a pre school assistant.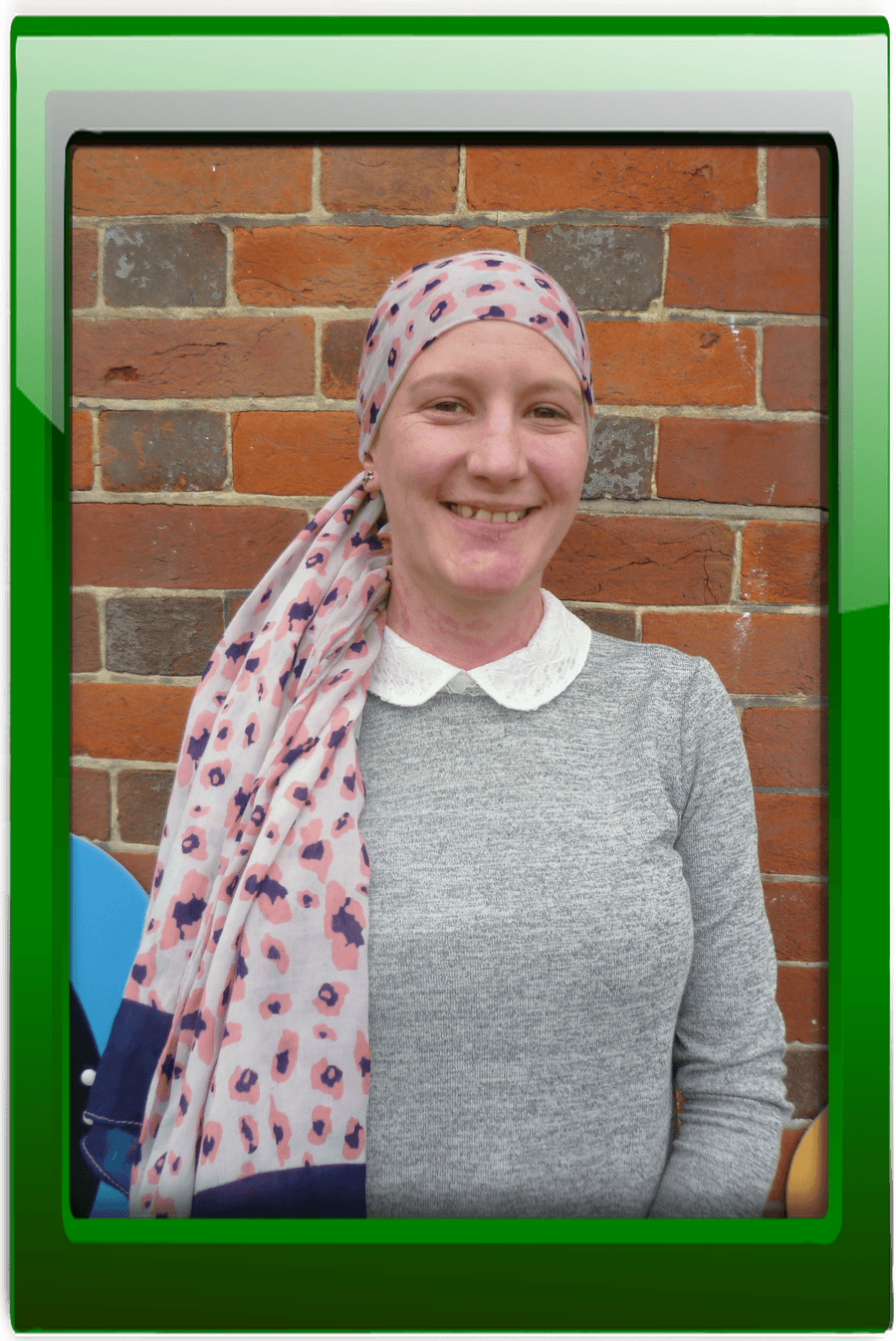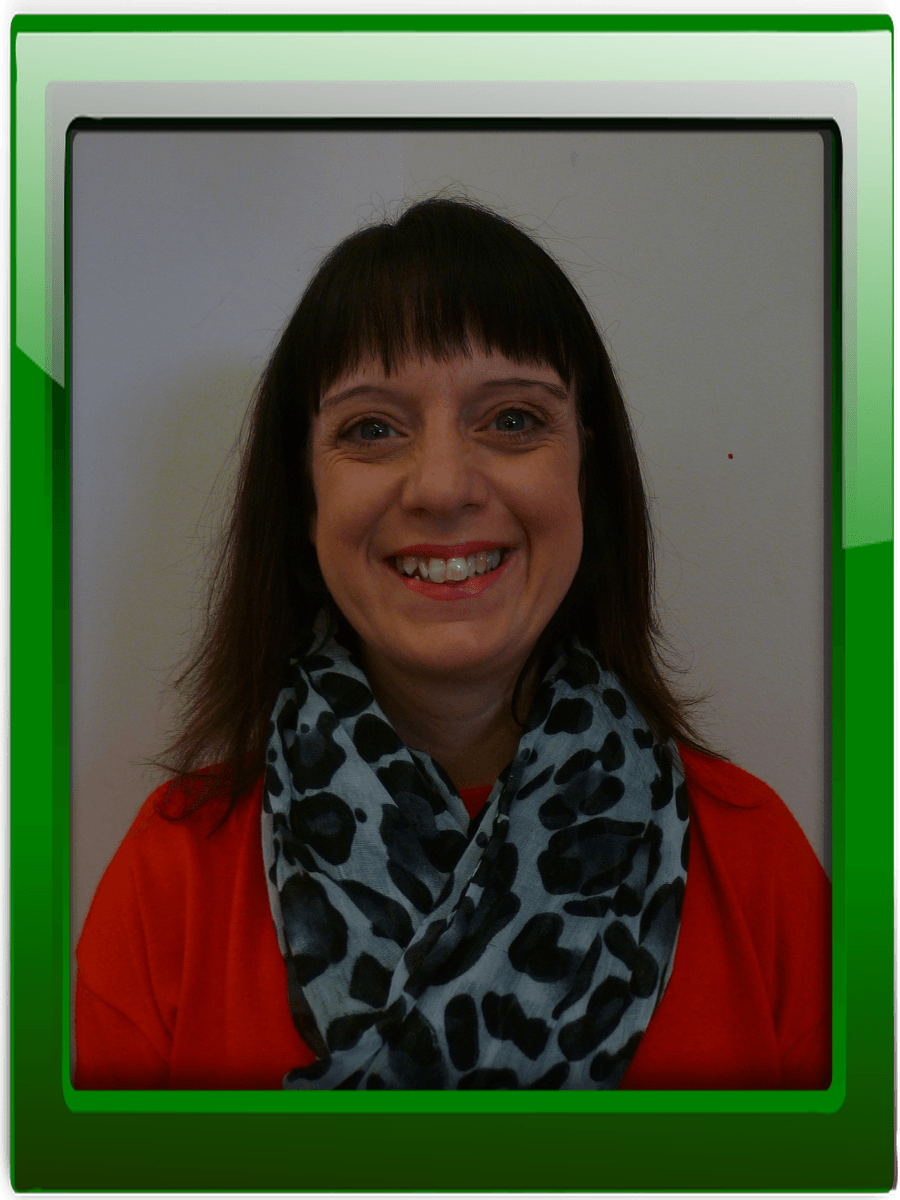 Anne Slade
SENCo & Pre-school Assistant
BTEC National Diploma in Childcare and Development
Sarah Jane Clark
Pre-school Assistant
BTEC National Diploma in Nursery Nursing
I am delighted to have been welcomed into Earlybirds Pre School this year. I have previously worked as a deputy manager in a children's day nursery, and whilst my children were very young, spent time caring for the elderly too.
My two boys are now 18 and 12 years old and I'm really enjoying my time working with the children, parents and friendly team at Earlybirds.
In my spare time I enjoy spending precious time and holidays with my family and walks with our dog Ruby.