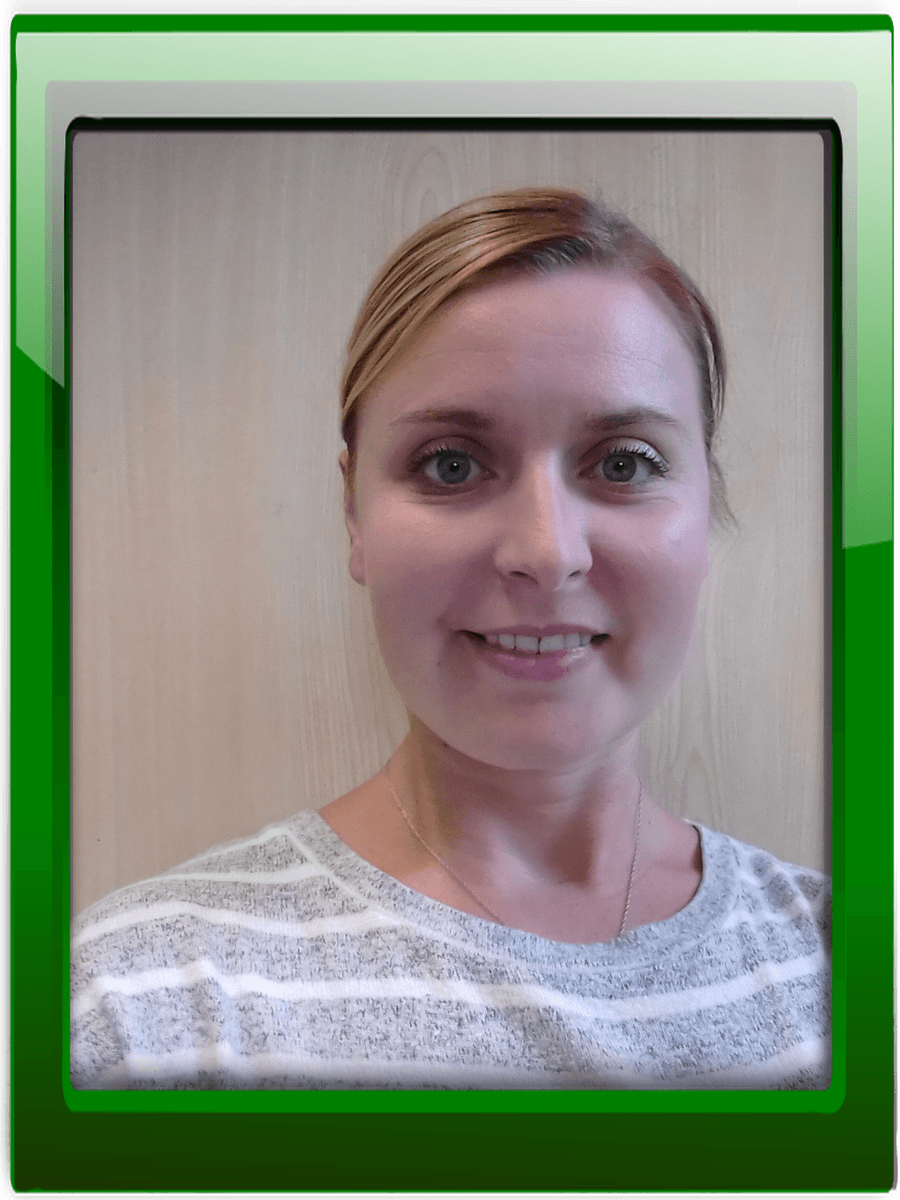 Nicola Proctor
Leader & Safeguarding Lead
FdA Early Years Childcare and Education
Paediatric First Aid
Designated Safeguarding Lead Training
SEN Code of Practice 2014 and Inclusion Training
Hi, I'm Nicola "Mrs Proctor". I am the preschool leader at Earlybirds and have an excellent team who I am very proud to work with. I am in preschool everyday and also work as a keyperson as I feel its very important to have a 'hands on approach'.
I have worked in early years for over 20 years and have gained lots of experience along the way.
I have 2 children of my own and enjoy my spare time with them, visiting theme parks or walking our dog Blue at the beach.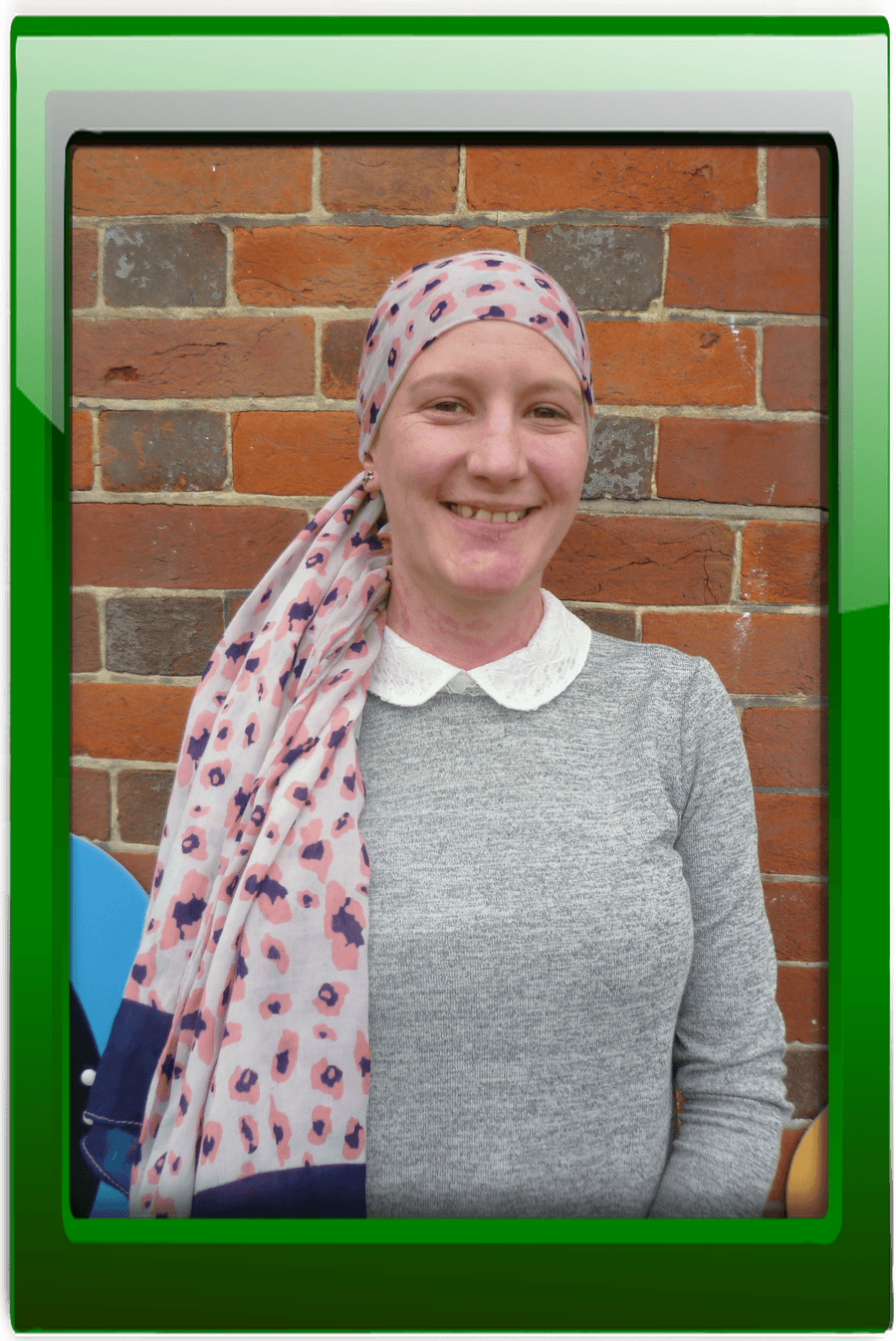 Anne Slade
SENCo & Pre-school Deputy Leader
BTEC National Diploma in Childcare and Development
Paediatric First Aid
Hi I'm Miss Anne Slade. I'm the deputy leader and SENCO and I love working with the staff, children and their families here at Earlybirds.
I have over 10 years experience working with children across full day care nurseries, schools and party centres and am very passionate about what I do.
In my spare time I enjoy spending time with friends and family going on days and evenings out. If I find myself with pockets of time I enjoy puzzles and crafting.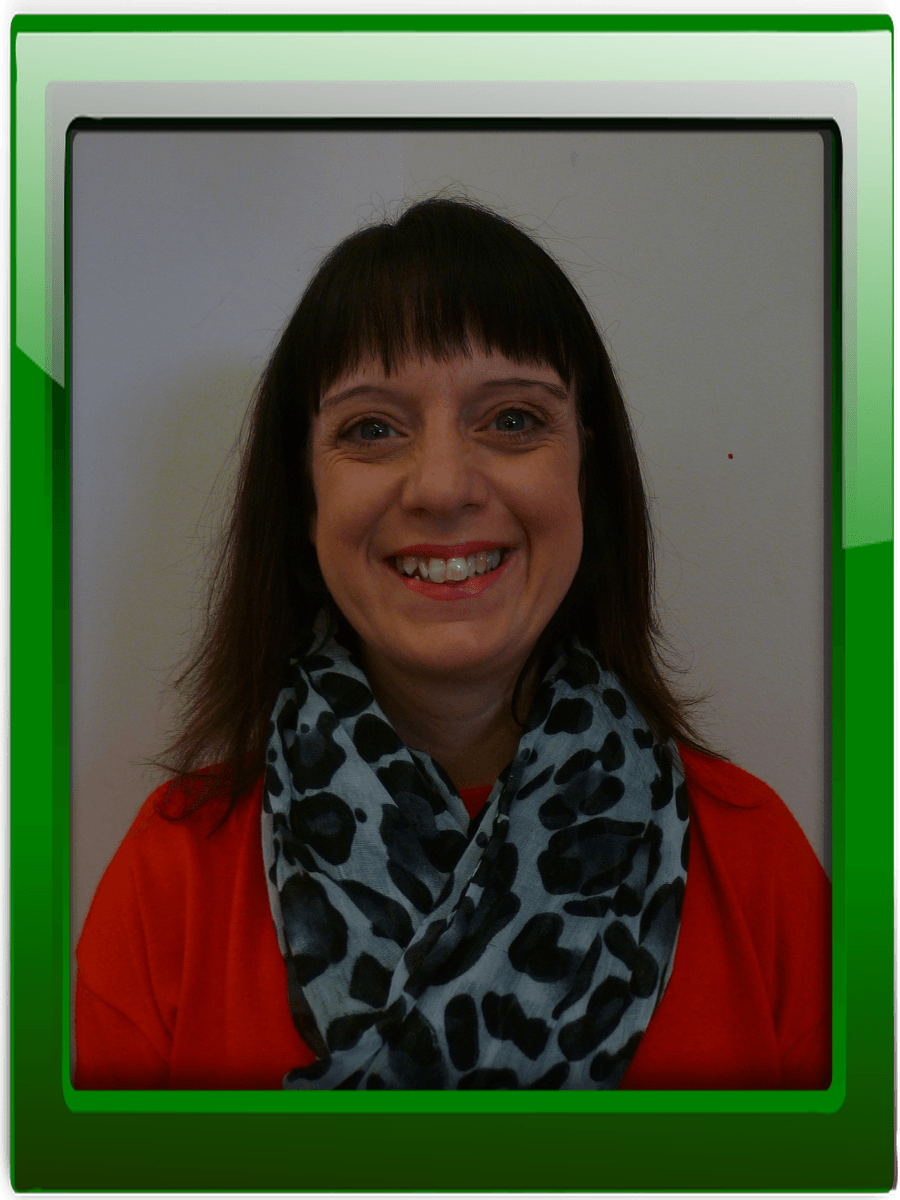 Sarah Jane Clark
Pre-school Assistant
BTEC National Diploma in Nursery Nursing
Paediatric First Aid
I am delighted to have been welcomed into Earlybirds Pre School and have worked with the team for 2.5 years now. I have previously worked as a deputy manager in a children's day nursery, and whilst my children were very young, spent time caring for the elderly too.
I have two older boys and I'm really enjoying my time working with the pre-school children, parents and friendly team at Earlybirds.
In my spare time I enjoy spending precious time and holidays with my family and walks with our dog Ruby.



Yvonne Joyce

Pre-School Assistant

BTEC National Diploma in Childhood Studies
Paediatric First Aid

Hello, my name is Mrs Yvonne Joyce. I am so happy to be part of the Earlybirds team and I'm working most mornings.

Previously I have worked as a Deputy Manager for a school club and have worked in childcare for over 20 years.

My interests are going for walks with my dog, cross stitching and reading fiction books.